Citizen Engagement and Good Governance
Program of community engagement "Orleu"
Date of Beginning: 1/1/14

Date of End: 12/31/15
Project Information
Project goal:
The program aims to promote citizens' engagement in the improvement of shared public spaces in Kulsary by providing tools and mechanisms to actively participate in the planning, management, and maintenance of public parks, common spaces, and local housing.
---
Main objectives:
1) To increase citizen engagement in the development and management of shared and public spaces in Kulsary,
2) To improve public spaces to better meet the needs of citizens.
---
Expected results:
Within 2 year activities it is expected that the program will:
Lead to greater awareness among community of and support for self-governance, strengthened mechanisms for community engagement in management of public spaces,
Physical improvement and greater community usage of local parks and shared spaces.
---
Project geography:

Kulsary city, Zhylyoi district, Atyray oblast, Kazakhstan
---
Donors and Partners



---
Resourses and Files
Show all project's files

---
Video Gallery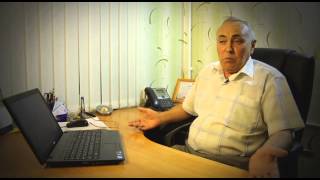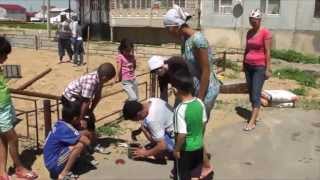 Search by projects
Other projects of this program area
The overall objective of the GGIF is to promote institutionalized good governance reforms that result in improved service delivery, public policy, legislation, or regulations. The GGIF is designed to expand funding opportunities for rural and non-traditional organizations outside of capital cities while capitalizing on grassroots innovations.
Read More