Board of trustees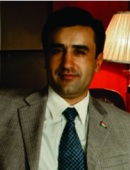 Makhmadnazir Sharipov
Chairman
---
Mr. Sharipov has served as the general director of Tethys Services Tajikistan Limited and the director of the Representative Office of Kulob Petroleum since 2007. Before entering the oil and gas industry, Mr. Sharipov worked with the Ministry of Foreign Affairs of Tajikistan in Kazakhstan, Tajikistan, and the US from 1996-2007. His last position with MFA Tajikistan was as head of the Department of Foreign Service. Mr. Sharipov is the chairmen of the American Chamber of Commerce in Tajikistan, a member of the Japanese Center in Tajikistan, and a former elected member of the local parliament, mazhilis, of the Sogdiy region. He is also an honorary citizen of Lincoln City, Nebraska and the state of Nebraska, USA.
Show full description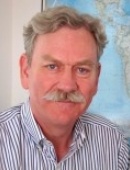 William Horton Beebe-Center
---
William Horton Beebe-Center is president of the Eurasia Foundation. Mr. Beebe-Center joined Eurasia Foundation in 1993 as its first field officer, managing the Moscow Regional Office for two years and working to establish the Foundation's first field offices in the region. Mr. Beebe-Center returned to the United States in 1995 to serve as the Vice President for Projects and Development before becoming Executive Vice President.
Show full description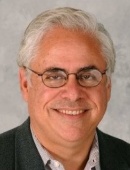 Jan Kalicki
---
Jan Kalicki is a public policy fellow at the Woodrow Wilson Center, where he leads its work on regional and global energy security. Previously he served as counselor for international strategy for 13 years at Chevron, where he advised the chairman, vice chairman and other senior executives on regional strategies, international business opportunities and negotiations, and government relations.
Show full description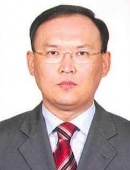 Daulet Akhmetov
---
Daulet Akhmetov is the director of regulatory affairs and public relations with the AES Group of Companies in Kazakhstan and has served as the head of the AES Representative Office in Astana since 2004. Previously, he served as general director of AES Shulbinsk Hydroelectric Station and finance director at AES Semipalatinsk Hydroelectric Station.
Show full description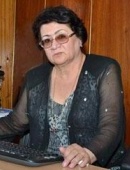 Munira Innoyatova
---
Munira Innoyatova graduated from the Department of Foreign Languages at T. Shevchenko Dushanbe State Pedagogical Institute. From 1970-1994, she worked as a teacher of English, a high school director, and as Deputy Minister of Education. From 1994-2000, Ms. Innoyatova served as Minister of Education of the Republic of Tajikistan.
Show full description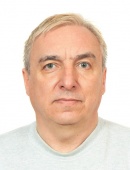 Ivan Apanasevich
---
Ivan Apanasevich is a civil society capacity building and governance expert with more than 20 years of experience managing international development programs. While holding various positions with ICNL, Counterpart International, USAID, Soros Foundation, Chemonics, MSI, NDI, and other international and local organizations, he gained extensive experience in monitoring and implementing programs aimed at local civil society development. 
Show full description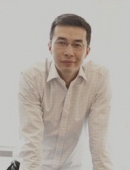 Kasim Abzhanov
---
From 2000 to 2002, Kasim Abzhanov served as head of the department of planning and analysis at "Accept" corporation. From 2002 to 2004, he was a leading accountant and deputy chief accountant with AGIP Kazakhstan North Caspian Operating Company. From 2005 – 2006, Mr. Abzhanov was financial manager and chief accountant for ERSAI, a Caspian contractor. He then served as President of Lancaster Group, and is now a member of the Lancaster Group Board of Directors, http://www.lancasterholding.com.
Show full description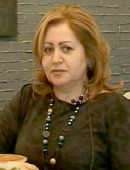 Nelli Simonova
---
Nelli Simonova is the director of finance company "Senti" and a lecturer at the Academy of Management in Bishkek, Kyrgyzstan. She is an active member of a number of public associations, unions, and economic advocacy groups. She previously partnered with EFCA on a student loans project, in which she served as an advisor on the development of standards and procedures for loans.