Support for entrepreneurship
Social Entrepreneurship Development Program "ZHARKYRA"
Date of Beginning: 1/1/16

Date of End: 12/31/17
Project Information
Goal:
Promotion of the innovative social initiatives aimed at ensuring the sustainable entrepreneurial solutions to social, economic, and environmental problems of communities in Atyrau and Zhylyoi area.
---
Objectives: 
- to empower local communities to find innovative solutions to socio-economic problems by means of a public information campaign on social entrepreneurship; 
- to provide the necessary educational, financial, and advisory support for novice entrepreneurs launching new initiatives in response to the social problems of communities.
---
Stages:
1) Raising the awareness about social entrepreneurship, while promoting the value and increasing the visibility of social entrepreneurship, as well as the wide adoption of social entrepreneurship as an important element of the regional socio-economic development; 
2) The development of social entrepreneurs through capacity-building workshops on business and management for the creation of business plans and financial support;
3) Providing a pilot group of social entrepreneurs after studying a comprehensive consulting and mentoring support in areas such as marketing and public relations, accounting and taxation, sales and fundraising.
---
Expected results: 
As the result of program activities within two years of the EFCA:
- Raise the awareness about the concept among 2000 citizens and attract them to work in the field of social entrepreneurship;
- Provide support to 50 entrepreneurs in development of viable business plans;
- Provide funding and advice to the best 8-10 projects.
EFCA will continue to work with all three interested parties by providing interested citizens with the necessary information and opportunities for cooperation with the aim of development and financial aid through social networks, mailing lists and partners.
---
For more information contact: 
Project manager: Aigul Tagatova, tel.: +7 (727) 250 18 10, ext. 133, email: aigul@ef-ca.org 
Project specialist: Anar Arynova, tel. +7 (727) 250 18 13, ext. 115, email: anar@ef-ca.org
---
Project in mass media
Article about the project on the site of "Akzhaiyk" newspaper
Project news on the site of the social portal "Dobrye vesti"
Article about the project on the site of the republican political newspaper "Aikyn"
---
Donors and Partners


---
Resourses and Files
Show all project's files

Geographic reach of the project
---
Video Gallery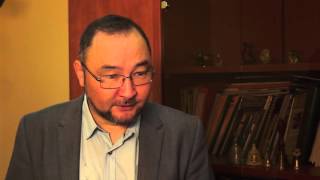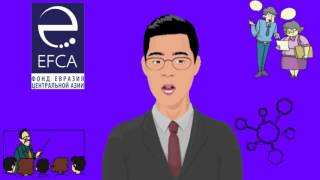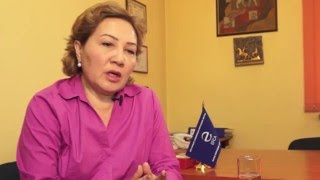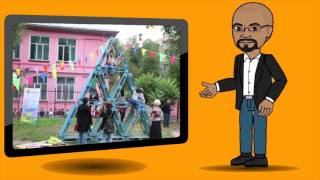 Search by projects
Other projects of this program area