Support for entrepreneurship
Boosting Entrepreneurship Potential in Kuryk
Date of Beginning: 1/1/13

Date of End: 12/31/18
Project Information
Project goal:

The project is designed to address the unemployment challenges faced by people in the Kuryk village of Mangistau Oblast. The project aims at developing needed skills and creating enabling environment for local residents to encourage them to start small businesses.
---
To achieve the goal, EFCA selected two approaches:
1) Business development component;
2) Handicrafts development component for local women.
---
Expected results:
20 new businesses will provide Kuryk community with goods and services.
at least 40 new jobs will be created
15 women of Kuryk will receive regular income from handicrafts.
As a result of project activities, five new Kuryk business start-ups were created - a taxi service, quail farm, beauty salon, shoe repair shop, and a felt workshop. EFCA further continues the project by providing follow-up business consulting support to existing businesses, building increased technical capacity of local artisans, and improving the quality and market attractiveness of traditional crafts products.
---
Project in mass media
http://and.kz/site/article/897
http://www.aktau-business.com/2014/11/04/v-mangistauskoy-oblasti-poyavilas-perepelinaya-ferma.html
http://and.kz/site/article/876
http://and.kz/site/article/906
http://www.ogni.kz/rubrika/kultura/yarmarka-ot-nachinayushchikh-predprinimatelnits.html
http://www.lada.kz/aktau_news/business/16574-pyat-predprinimateley-iz-poselka-kuryk-poluchat-sredstva-na-otkrytie-svoego-dela.html
http://www.aktau-business.com/?newsid=28496
http://www.kazpravda.kz/ida.php?ida=54543
http://inform.kz/rus/article/2640258
http://ogni.kz/rubrika/kultura/yarmarka-ot-nachinayushchikh-predprinimatelnits.html
http://www.ukm.mangystau.gov.kz/ru/news/novosti_v_regione/?title=yarmarka_ot_nachinayuschih_predprinimatelnits_903#title
http://www.ump.mangystau.gov.kz/ru/news/novosti_v_regione/?title=yarmarka_ot_nachinayuschih_predprinimatelnits_903&page=21
http://aktau.gov.kz/ru/news/novosti_v_regione/?title=yarmarka_ot_nachinayuschih_predprinimatelnits_903#title
http://www.zhanaozen.gov.kz/ru/news/novosti_v_regione/?title=yarmarka_ot_nachinayuschih_predprinimatelnits_903#title
http://www.inform.kz/kaz/article/2640273
http://tumba.kz/ru/component/content/article/17-biznes/1639-kurik-biznes.html?Itemid=435
http://www.ukm.mangystau.gov.kz/ru/news/novosti_v_regione/?title=jitel_mangyistauskoy_oblasti_poluchil_grant_na_otkryitie_slujbyi_taksi_v_sele_788#title
http://www.lada.kz/aktau_news/business/16574-pyat-predprinimateley-iz-poselka-kuryk-poluchat-sredstva-na-otkrytie-svoego-dela.html
http://www.ogni.kz/rubrika/karakiyanskiy/bezvozmezdnaya-pomoshch-biznesu.html
---
Donors and Partners


---
Resourses and Files
---
Video Gallery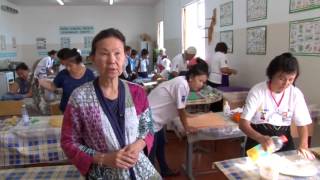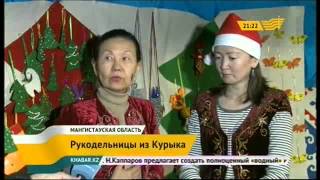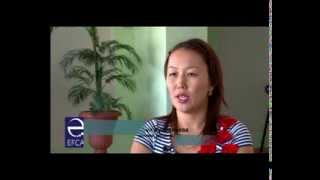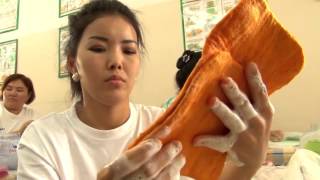 Search by projects
Other projects of this program area