Фонд евразия центральной азии
в казахстане
Подпишитесь на наши новости:
Projects
Program of community engagement "Orleu"
Дата начала: 1/1/14

Дата завершения: 12/31/15
Общая информация о проекте
Project goal:
The program aims to promote citizens' engagement in the improvement of shared public spaces in Kulsary by providing tools and mechanisms to actively participate in the planning, management, and maintenance of public parks, common spaces, and local housing.
---
Main objectives:
1) To increase citizen engagement in the development and management of shared and public spaces in Kulsary,
2) To improve public spaces to better meet the needs of citizens.
---
Expected results:
Within 2 year activities it is expected that the program will:
Lead to greater awareness among community of and support for self-governance, strengthened mechanisms for community engagement in management of public spaces,
Physical improvement and greater community usage of local parks and shared spaces.
---
Project geography:

Kulsary city, Zhylyoi district, Atyray oblast, Kazakhstan
---
Доноры и партнеры проекта



---
Ресурсы и файлы проекта
Покaзать все файлы проекта

---
Видеогалерея проекта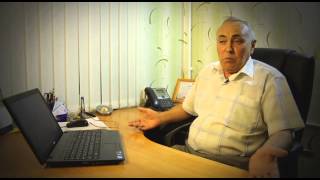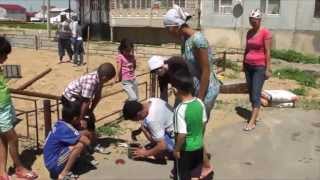 Поиск по проектам
Другие проекты этого направления
The project is aimed at increasing the level of satisfaction and motivation among rural children and youth for sports and healthy lifestyle.
Подробнее