Фонд евразия центральной азии
в казахстане
Подпишитесь на наши новости:
EFCA team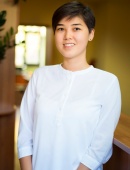 Dinara Nurusheva
Research and development manager
---
Dinara Nurusheva joined the EFCA team in 2017.
Покaзать полное описание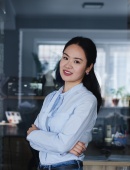 Aliya Ispayeva
Project Specialist
---
Aliya joined the Eurasia Central Asia Foundation team in December 2017. She has experience in projects supported by European Union, such as "Reforming Legal Aid for the Vulnerable  in Kazakhstan" and "Inclusive Kazakhstan".
In 2016, she received a bachelor's degree in social sciences of the Kazakh-German University with a degree in international relations.  Before that, she worked in two major projects, such as the "Winter Universiade 2017" in Almaty and the EXPO Exhibition.
Покaзать полное описание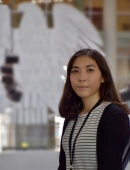 Aizhan Zhansultanova
Project Assistant
---
Aizhan joined the team of the Eurasia Foundation of Central Asia in August 2021 as an assistant of the emergency assistance project "Qolda".
Покaзать полное описание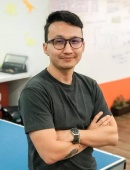 Tomas Akynov
Development specialist
---
Tomas joined the EFCA team in October 2021. Tomas graduated from the Abylai Khan Kazakh University of International Relations and World Languages, Bachelor of Translation Studies.



Покaзать полное описание