Фонд евразия центральной азии
в казахстане
Подпишитесь на наши новости:
Citizen Engagement and Good Governance
Good Governance Initiative Fund (GGIF)
Дата начала: 10/1/14
Дата завершения: 9/30/18
Общая информация о проекте

The Good Governance Initiative Fund (GGIF) is funded by USAID and implemented in the Republics of Kazakhstan and Tajikistan.
The goal of the program is to support the activities of civil society organizations and local communities in Kazakhstan and Tajikistan, including the institutionalization of ongoing governance reform, which lead to the improvement of public services, functions, processes, policies, and legal regulations.
Objectives:
1) To expand the capabilities of Kazakh and Tajik civil society organizations to strategically plan, coordinate and implement comprehensive campaigns aimed at reforming and improving the relationships between citizens and the government, with an emphasis on improving the quality of public service provision and public policy.
2) To increase capacity of civil society organizations located outside the cities of Astana, Almaty, and Dushanbe, by promoting and scaling initiatives in the field of governance which are already being implemented at the local level.
3) To promote improved effectiveness of reform programs and to create synergies and learning between GGIF participants.
The program is implemented through multi-phased grants to Kazakh and Tajik civil society organizations working in the area of governance reform, including organizations located outside of large cities. Funds awarded under the program will support the implementation of specific reforms, as well as support capacity building activities for grant recipients. The project is expected to include two grant cycles. Each cycle will include Phase 1, a small projects competition, and Phase 2, scale-up of successful reforms.
The GGIF is designed to promote systematic cooperation between civil society organizations and government authorities which will lead to long-term improvements in public services or policies in diverse spheres. Examples may include, but are not limited to, education, public health, public transport, urban/rural infrastructure, mass media, environment, etc. The open architecture of the program will focus on initiatives which provide a realistic road map for achieving concrete, long-term results.
---
Проект в СМИ
О проекте «Инициатива в поддержку эффективного управления»
---
Доноры и партнеры проекта
---
Ресурсы и файлы проекта
Покaзать все файлы проекта
---
Видеогалерея проекта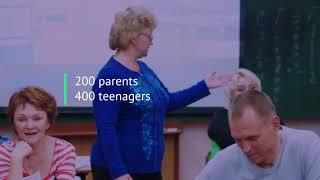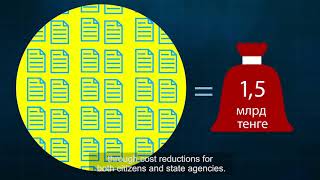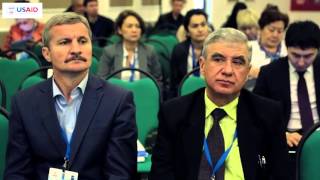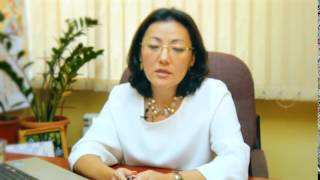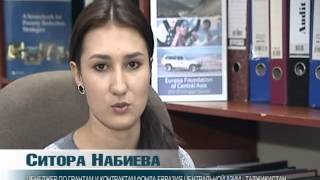 Поиск по проектам
Другие проекты этого направления
The Eurasia Foundation of Central Asia (EFCA) implements a project to strengthen the role of women and youth in decision-making to ensure responsive, inclusive, participatory and representative decision-making at all levels in Kazakhstan.
Подробнее
The main purpose of the project is to raise awareness among local citizens about their responsibilities for the quality of life in their own communities, through engaging  local community leaders to improve their neighborhood public spaces. The participants presented projects which were reviewed on a competitive basis.
Подробнее
To strengthen capacities of NGO Expert Centre and NGOs in Kazakhstan for improved social services provision.
Подробнее
The project goal is Kazakhstani human rights NGOs will be able to deliver more sustainable and quality services to its beneficiaries and achieve long-term results.
Подробнее
The overall objective of the GGIF is to promote institutionalized good governance reforms that result in improved service delivery, public policy, legislation, or regulations. The GGIF is designed to expand funding opportunities for rural and non-traditional organizations outside of capital cities while capitalizing on grassroots innovations.
Подробнее